Are Teens Too Old to go Trick-or-Treating?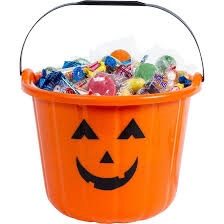 With Halloween here, students at Steinbrenner are faced with the big question, "Am I too old to go trick-or-treating?" As teenagers, it's tricky to know what the cutoff is for trick-or-treaters, however, there shouldn't be any age limit. Halloween is all about dressing up in scary costumes and having fun with friends and family, and trick or treating is a great way for everyone to go out and have fun.   
Trick- or- treating is something that many look forward to each year, and the excitement of getting candy and trading with your friends at the end of the night is one of the best feelings, so why should that be limited to only little kids? Halloween also allows every teenager the opportunity to get out of the house without having to be invited to a party, that can make many feel left out of the festivities.
Junior Tammy Budiman shares her thoughts on the argument, "I think that high schoolers should still be able to trick or treat, because it gives everyone a chance to have fun with their friends."  
Budiman also shared what she is doing on Halloween, "I'm going with a group of my friends to my neighborhood, and we're just going to walk around and get candy, which is something we all wanted to do."  
However, not everyone agrees with this, and some think it is too childish for high schoolers to be trick-or-treating. Many teens would rather go to parties, or just stay in for the night.  
Sophomore Keely Sullivan who is not trick-or-treating this year, shared her thoughts, "I think once you reach high school you should stop trick or treating, just because it's mainly just for little kids and it's kind of embarrassing as you get older."  
While that might be true for some, it does not always have to be that way, and there are a variety of ways to make trick-or-treating fun even when you are older. For example, you can compete with your friends to see who can get the most candy or you can go to different neighborhoods you have never been to.  
No matter what students decide to do this Halloween, teens will never be too old for trick-or-treating. 
Are Teens Too Old to go Trick-or-Treating?
Sorry, there was an error loading this poll.
Leave a Comment
Your donation will support the student journalists of Steinbrenner High School. Your contribution will allow us to purchase equipment and cover our annual website hosting costs.
About the Contributor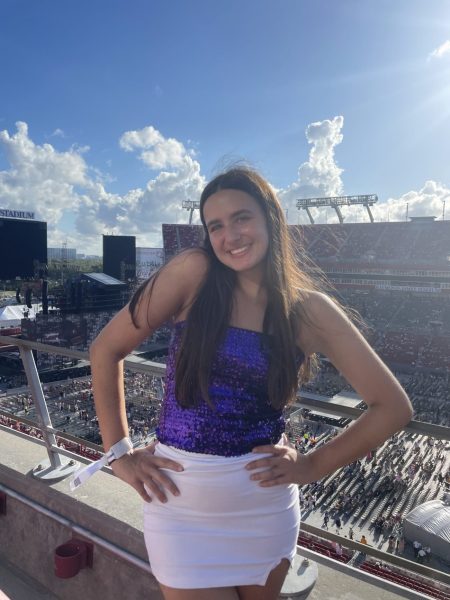 Megan Menendez, News Editor
My name is Megan Menendez, I am a senior at Steinbrenner High School and have been an editor on the Oracle for three years. I like to volunteer at a local...