Should the Legal Drinking Age Be Lowered?

Drinking has always been a controversial topic for many reasons. One of the biggest, would be if the drinking age should be lowered to when you hit legal adulthood, or 18 years old. This has come with burning questions for years such as, is it a bad idea to let people drink when they are 18? Or how would the world change if the age limit for drinking went down to 18?  
Many 18-year old's have differing opinions on the topic since many countries currently have their drinking age at 18.
According to one of Steinbrenner's legal adults, "I know that a lot of people under 21 drink already, I don't think it's going to change too much," said senior Jordan Barringer. 
According to a study, 60 percent of the people 21 and under in college have drank alcohol before. Many people also argue that lowering the drinking age can be a good thing because when it's lowered we can encourage responsible drinking habits, plus it can reduce the risk of underage binge drinking. 
On the other hand, many adults worry that their children would be getting into the wrong things at such a young age. Also, teens' brains are still developing and being able to legally drink could take a turn for the worse.  
It's also important to consider the types of public drinking environments, such as bars and clubs, that aren't safe for teens to be at since they're still at the stage of their lives when bad decisions are still being made.  
Overall, there's many risks if the drinking age was lowered, but there's also positives that are reasonable and should be considered. Being educated on the topic is important to all parents, and especially teenagers and young adults because it'll diminish the making of bad decisions. 
Should the Drinking Age Be Lowered to 18?
Sorry, there was an error loading this poll.
Leave a Comment
Your donation will support the student journalists of Steinbrenner High School. Your contribution will allow us to purchase equipment and cover our annual website hosting costs.
About the Contributor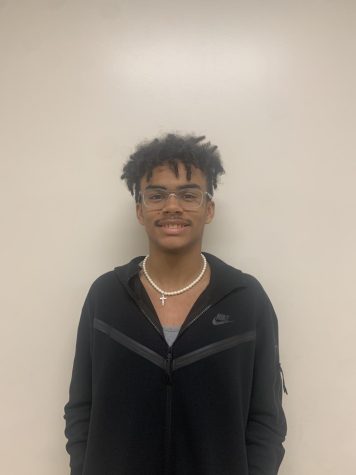 Kelvin Jones, Sports Editor
Kelvin is a junior at Steinbrenner and is the Sports Editor for the Oracle.